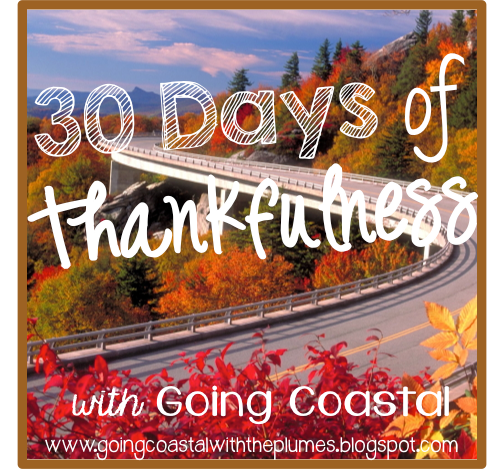 Hello November 5th! Wow, this month has already flown by. The past few days seem like a haze, I've had a lot going on with school, housework, cake classes, and more. But on this day I'd like to recognize our precious little animals and say how thankful I am that we have them in our lives.
Scruffy:
Our sweet Scruffy is such a joy! She loves running, going for walks, people, people food, and trying to be friends with our kitty Trouble. She has such a sweet face and is always there to greet us when we get home. Whenever one of us leaves for work or to get groceries, she always sits in the window and watches us leave. She whines when we leave, barks when she hears us close to let us know she loves us, then won't ever stop wagging her tail and running in circles when we get home. She can just run and run for miles, and absolutely loves when we are able to go to the park down the road that's half a block- she just runs and won't stop! She has such a personality and we love our pup so much! Pound dogs are the best :) We love our terrier girl! She is about 3 years old and we got her the summer before we got married!
Trouble:
Our little Trouble is a strange girl who just wants a bunch of love! She was my grandmother's kitty, but needed more attention than my granny was able to give her. Once we were moving to California it was a perfect chance to take her into our family. She loves exploring the house, hiding in the kitchen cabinets, watching the birds outside, and watching Scruffy walking around the house - waiting for the perfect time to pounce attack and run away. She likes to just run in circles around the house too - she loves having room and energy. She was very shy when we first brought her home but has really opened up and embraced us. She loves to jump up and sit on my lap when I'm studying and even walk all over my desk - she loves being the center of attention and getting all the love she can. She is a sweet joy in our home!
Trigger:
Trigger bug was a stray kitten, about a month old, which we heard faintly and sweetly meowing underneath the house I was in with a few roommates in College Station, the summer before Marshall and I were married. For a few days we heard her crying, but didn't know where it came from. Then we spent an entire day just trying to catch her, as she was running underneath the house and only came out at night to get some food - dog food, might I add. Once we got ahold of her, she stayed in my room, and after a few days was comfortable enough to explore and be that sweet kitten she is. We loved her from the start. She was always pouncing, and always chasing mice. We found her a month after we adopted Scruffy and they bonded instantly as they were the same age. It was so sweet how they embraced eachother and napped together. Trigger was there with us through it all, until we made the cross country trek from North Carolina to our home now. While we were passing through Alabama, a day before we went home for a week during the move, our car crashed. We were only worried about our Trigger bug, and she was safe in the back as you can see in the picture, but very traumatized. As we were moving stuff into our rental until we got a new car, we got her in a new carrier - but it was a plastic carrier with flaps to fold it together, rather than screws. I got her in the carrier, picked it up, and it broke - She was so traumatized through the whole ordeal that she ran off into the Alabama woods, just 20 minutes from Tuscaloosa, that fateful day in February. We spent hours trying to look for her, but of course with a cat there was no luck. At that time we were thankful that she still had her claws, and are still praying that she made her way to civilization and found a new loving home. One day we'll know - We miss you Trigger bug! It's so sad losing a cat that you raised yourself - we found her as a stray kitten and lost her as a stray. But I am thankful for the time we had with this precious girl, we love our princess kitty so much and will never forget her!